Fertility and Acupuncture in Surrey
My goal is always to help people conceive without IVF but where it is necessary the marriage of these two systems provides a very positive result. There are many causes of infertility and just as many options to help with fertility.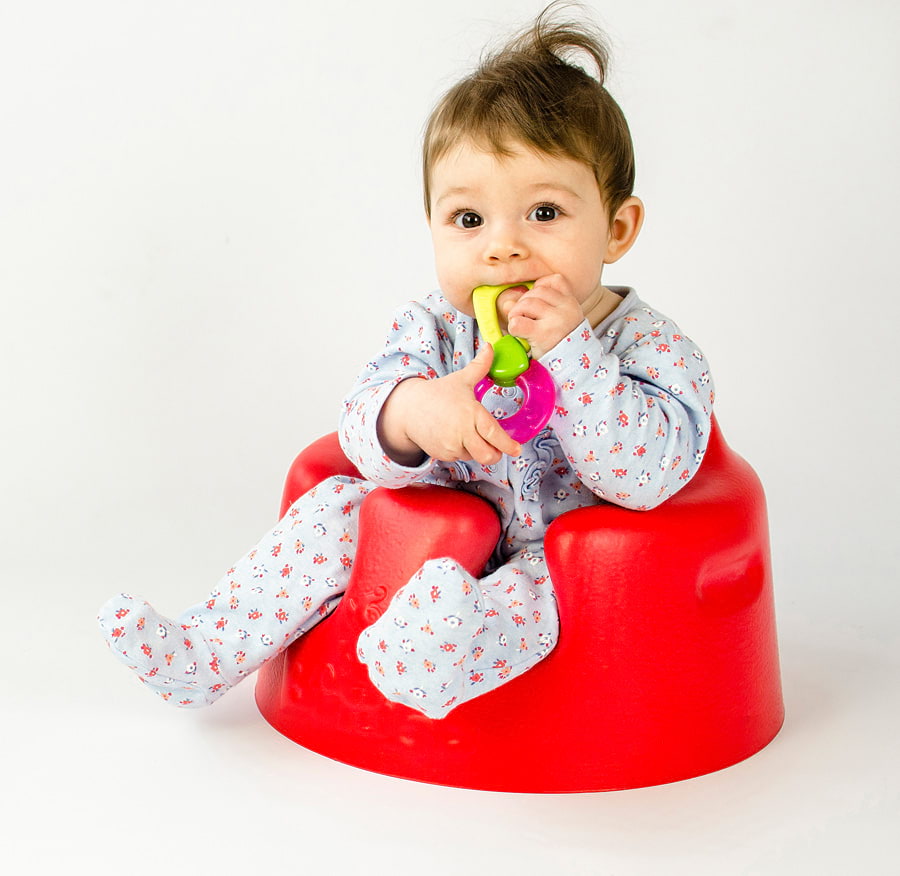 How Acupuncture Helps With Fertility
In Vitro Fertilisation (IVF) is a ground-breaking treatment that assists nature in bringing together the egg and the sperm to facilitate conception.
Acupuncture can help to assist nature to do what nature does best; make babies. Classical acupuncture is different to other form in that there are no formulas or set protocols, instead each treatment is tailored to your particular needs while you go through IVF. By facilitating balance and harmony in your energy, all of the different organs in your body are working to optimum and in good communication with each other together to ensure the environment is right to create new life.
By combining acupuncture treatment with IVF, success rates seem to dramatically improve, not only in creating the most ideal conditions for conception, but also giving the highest possible chance of a problem-free pregnancy.
I would recommend you start having acupuncture treatments around 3 months prior to starting an IVF protocol, but where this is not possible treatment can still have a significant effect at any time.
When the body is strong and in harmony it is ready to sustain a pregnancy.
To book an appointment call 01737 360 996 or click here.