Fertility Acupuncture
When you are trying for a baby and it just isn't working, it can be stressful and heart breaking. What seems so easy for others just won't happen for you.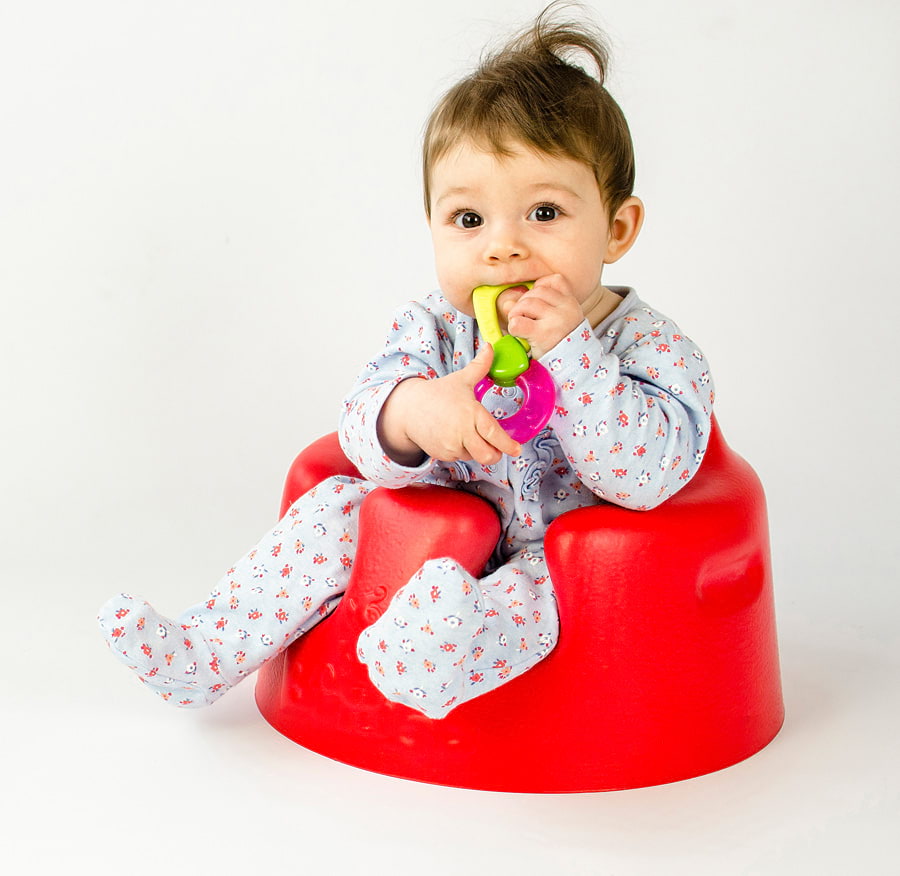 How Acupuncture Helps With Fertility
Acupuncture in Surrey can help.
Based in Banstead, we're extensively qualified, and we are confident we can aid you in starting your family.
So, if you are looking for acupuncture infertility treatment in the Surrey and South London area, look no further.
Infertility in the UK
In the UK, it is estimated that around one in six couples are affected by infertility at some point. That's over three million people. There are many treatments available, most of which are well known, but you may not have thought about fertility through acupuncture.
When administering acupuncture infertility treatment, we create balance and harmony in your body, providing the right environment for conception to stand a greater chance of occurring. Every one of our clients is different, so every treatment programme is individually tailored.
As well as helping you in getting pregnant with acupuncture, our treatments help to encourage a problem free pregnancy.
Acupuncture and IVF
Acupuncture is a great way to complement IVF (In Vitro Fertilisation) treatment.
The effectiveness of acupuncture in IVF was made clear to western medicine in 1999, when Swedish researchers, testing the effect of acupuncture for pain relief during egg collection, came to realise that those patients receiving acupuncture were more likely to be successful in conceiving. Further studies backed up the theory that a couple undertaking IVF could improve their fertility through acupuncture.
Come to our clinic in Banstead and join the increasing number of couples in the UK who are getting pregnant with acupuncture and IVF. We recommend starting your acupuncture infertility treatment three months before beginning IVF. If this isn't possible, our treatment is effective at any time.
At Acupuncture in Surrey, everything we do centres around the belief in the body's natural ability to heal itself. When you are experiencing symptoms of illness, this is the body sending a message that something is wrong. Acupuncture provides a natural way to treat those problems, grounded in ancient Chinese philosophies, refined and perfected over centuries to provide effective treatments today.
We focus on the individual, and tailor our treatments to each of our valued clients.
If you are interested in a fresh approach to fertility, then acupuncture infertility treatment could be the answer for you. Please call us on 01737 360 996, or visit our clinic in Banstead, so we can help get your new family life underway.