Fertility Acupuncture Epsom
Fertility Acupuncture in the Epsom Area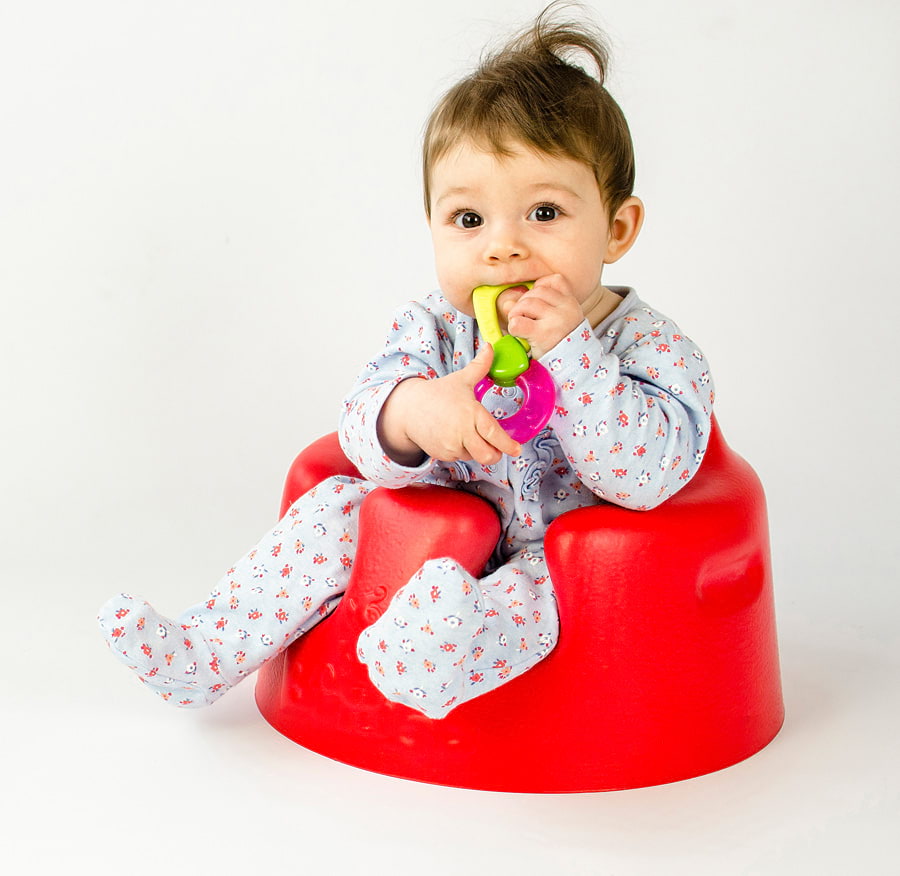 Welcome to Acupuncture in Surrey – The Epsom Acupuncture & Fertility Specialist
Have you been trying for a baby for a number of months?
Has conceiving proved much more difficult for you than you originally envisaged?
If you live in Epsom, Acupuncture in Surrey could be the perfect clinic to help you with acupuncture for fertility.
Infertility in the UK
You may feel alone if you have been having trouble getting pregnant, but in fact, many people in the UK are in the same position.
As many as 1 in 6 couples are affected by issues of infertility at some point; that equates to 3 million each year.
The good news is that there are many methods that can help.
Getting Pregnant with Acupuncture in Epsom
Grounded in ancient Chinese philosophies, acupuncture treatments have been refined and perfected over the years to assist in issues of fertility.
Through the application of small needles on strategic locations on the body, acupuncture works to help create optimum balance and harmony in your energy.
By creating the perfect bodily environment, conception is made much more likely.
While we aim to assist couples in Epsom to fall pregnant without In Vitro Fertilisation (IVF), the two practices, when combined, can also prove highly effective.
When choosing our clinic, not only do you increase the likelihood of getting pregnant with acupuncture, but our treatments also encourage a problem free pregnancy and birth.
Acupuncture in Surrey
When administering acupuncture infertility treatment, we create balance and harmony in your body, providing the right environment for conception to stand a greater chance of occurring. Every one of our clients is different, so every treatment programme is individually tailored.
If You're Interested in Fertility Through Acupuncture, Get in Touch
Our clinic is perfectly located to serve the Epsom area.
Based within each reach of the A24, our Banstead clinic is conveniently located with ample free on street parking.
Our clinic is based at:
48 High Beeches
Banstead
Surrey
SM7 1NB
Alternatively, if you'd like more information about our range of treatments on offer, give our friendly team a call today on 01737 360 996.
If you'd like to try a more natural approach to fertility treatments, give fertility acupuncture a go today.
We can't wait to help make your family dreams a reality.
See How Acupuncture Can Help You
Acupuncture Treatment can help with many different aspects of your health including Acupuncture for Weight Loss, Fertility Acupuncture and Cosmetic Acupuncture.